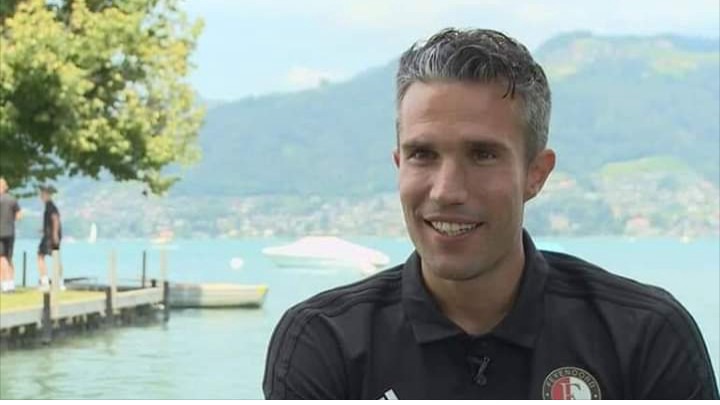 Former Manchester United and Arsenal forward Robin Van Persie has named the most talented teammates he played with during his career.
In an interview, "most talented teammate? So difficult to name one. I would go for Dennis Bergkamp, Thierry Henry, Ryan Giggs, Paul Scholes, Wayne Rooney, Ruud Van Nistelrooy"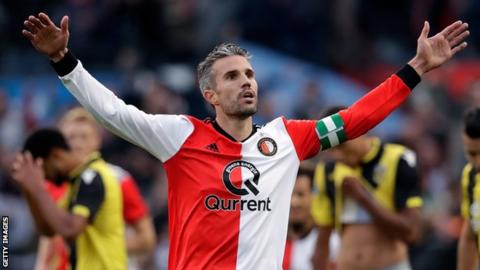 He was born 6 August 1983) is a Dutch former professional footballer who played as a forward. He is regarded as one of the best strikers of his generation. He is the record goal scorer of all time for the Netherlands national team.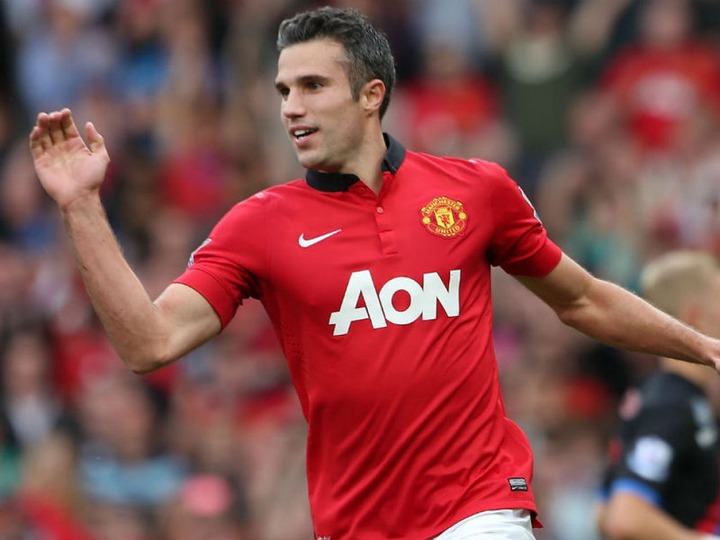 He scored 114 goals in 282 appearances in the Premier League for both Manchester United and Arsenal.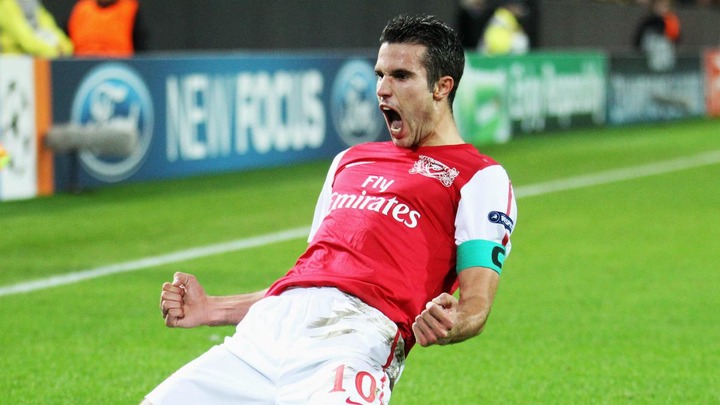 He won his first and only Premier League title in 2012/2013 season playing for Manchester United.