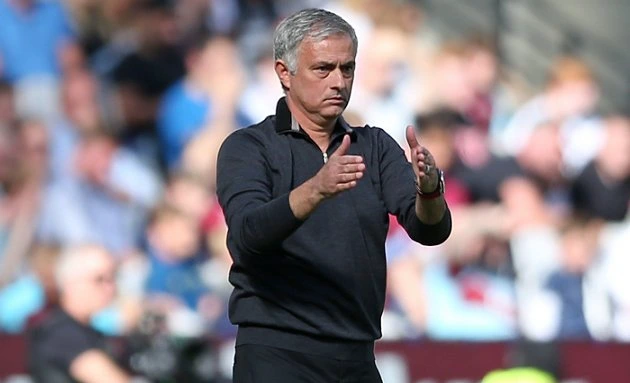 New Tottenham boss Jose Mourinho says he will not make the same errors at Spurs that he did in previous managerial roles.
"I realised I made mistakes and I'm not going to make the same mistakes," he said.
"I'll make new mistakes - but not the same."
However, the 56 year old would not be drawn on what mistakes he was referring to.
"When I don't win I cannot be happy and I cannot change that," Mourinho added. "That is my DNA.
"I hope I can influence my players, because if you are happy losing football matches it is very hard to be a winner.
"Sometimes you have to work with people you don't love and work well. I have principles that I cannot change and one of those is that I don't think I can change."
Mourinho spent nearly £400m on 11 players during his two years at Manchester United, but believes he has already inherited a quality squad at Spurs.
"The best gift for me, I don't need players," he added. "I am happy with the ones I have.
"I just need more time with them. I know them well from playing against them, but you never know them well enough."
He said: "We cannot win the Premier League this season, but we can win it next season. Not will, but can."