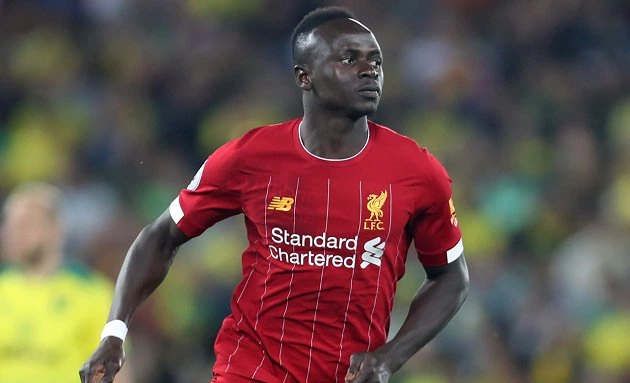 Sadio Mane admits he is very happy knowing Liverpool manager Jurgen Klopp has signed a new deal.
Klopp brought Mane to Anfield from southampton in 2016.
"It was a really good day for the club!" Mane said of Klopp's new deal that was signed on December 13.
"I was delighted to see all the signings and we are really happy to have the boss and his assistants here for a longer time.
"I would struggle to describe just how good and how successful he has been for Liverpool . Everybody can see what he has done for this club, for this city and the quality he has as a manager.
"There are a lot of good managers in Europe but what I can say is that our manager always has the right words and the right things to manage his team, especially knowing how to deal with his team.
"I would always trust his influence on the team. He is a winner and I would say he is the best in the world."