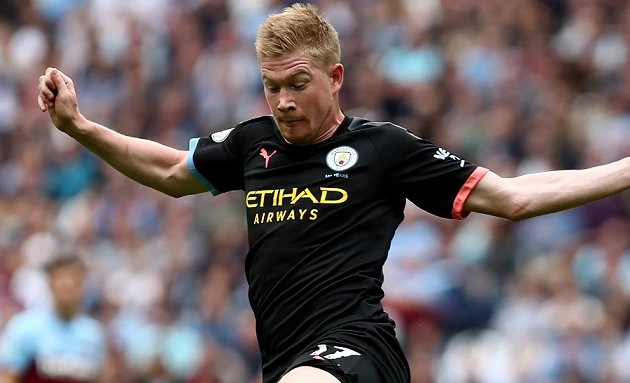 Manchester City ace Kevin de Bruyne insists they're not obsessing with Liverpool's nine point lead on them.
City's victory over Chelsea yesterday matched the Reds' win at Crystal Palace.
De Bruyne said after City's 2-1 win: "We had a couple of chances in the beginning, but didn't get them on target. They scored after that, but then we responded again with two quick goals. In the second half they might have had the ball the most, but we created the best chances."
Asked about Liverpool, the Belgian insisted: "I don't care what the other teams like Liverpool, Leicester and Chelsea are doing. We just have to keep going. After the last two seasons, we know how hard we have to work (to go all the way)."