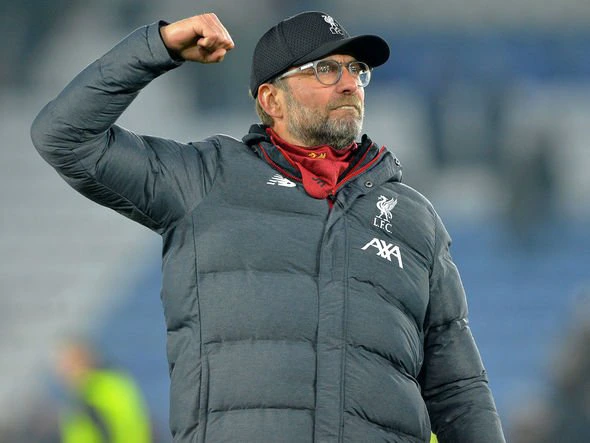 Liverpool news: Jurgen Klopp's side beat Leicester 4-0 on Boxing Day (Image: GETTY)
"He's just getting better and better as a player, and his defending will only improve as he gets older, as Ashley Cole's did.
"Hopefully he will make the international berth his own moving forward."
After the match, Klopp played down the significance of beating Leicester.
"It was just a game against a really good football team," Klopp said.