Lionel Messi has revealed how advice from Samuel Eto'o at the start of his career turned him into the record-breaking goalscorer he is today.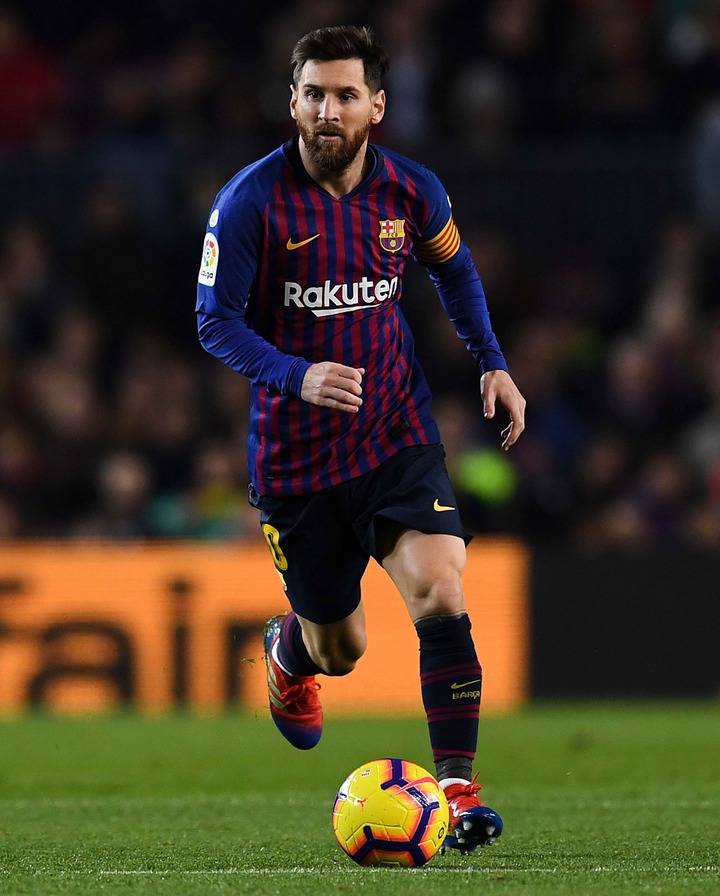 Messi broke into the Barcelona first team back in 2004 but struggled to regularly find the back of the net in his opening few months with the senior squad.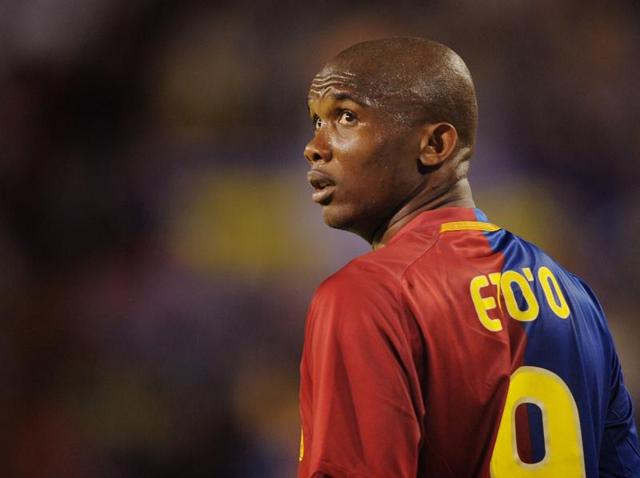 But the Argentine has admitted that the Cameroon legend always had faith in his goalscoring abilities.
"I remember many times Eto'o told me, 'the day you start scoring goals, you're going to be…'" Messi told LaLiga's official website.
"Because he had a lot of chances and he didn't score [at the start of his career].
"Until one day everything opened up, [then] they went in and all started going in."
Messi's career has been glittered with all types of records and accomplishments, but being the Spanish top flight's record goalscorer is one that he holds higher than most.
"Being LaLiga's top goalscorer, with what LaLiga in Spain means, is special," Messi noted.
"Actually, I think it's one of the more beautiful records that I have."
The Argentine has become one of the deadliest free-kick takers in the world, and he has revealed his secret.
"Yes, in the last few years I began to look and see if the goalkeeper moves before I hit the ball," Messi explained.
"[To see] if he takes a step or not, how the wall is placed.
"I study it more now. And I started improving the way I hit the ball during training."