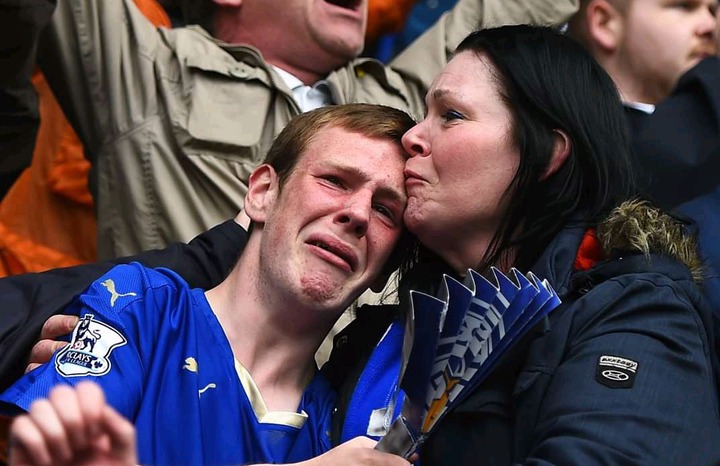 Fans of the 2015/2016 Premier League champions Leicester City have put full blame of their 4-0 defeat to European and World Champions Liverpool on want away young defender Ben Chilwell.Benjamin James Chilwell all through the season has earned praises for his industrious contribution to Leicester City urge to challenge cruising Merseyside giants who are determined to end their three decades Premier League drought and are currently leading the Foxes with 13 point.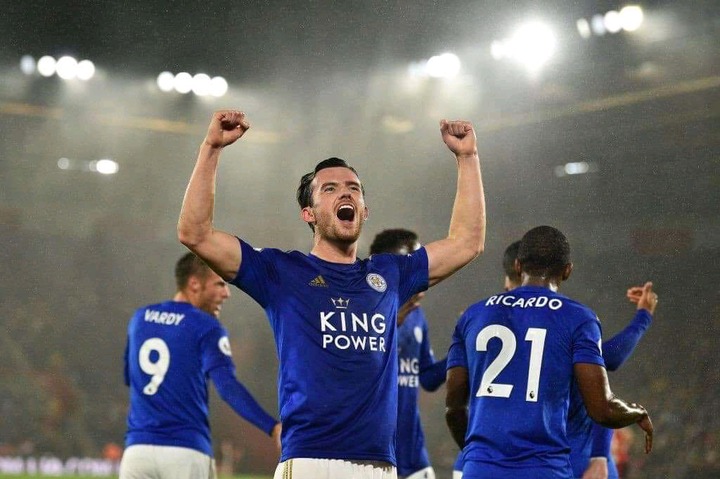 Jetlag or fatigue was not the order of the day when double from Roberto Firmino, a penalty from former Manchester City servant James Miller and another one from Trent Alexander-Arnold who set up two goals was enough for Jürgen Klopp tutored boys to compile the woes of Leicester City that only won once in their last four matches in all competitions.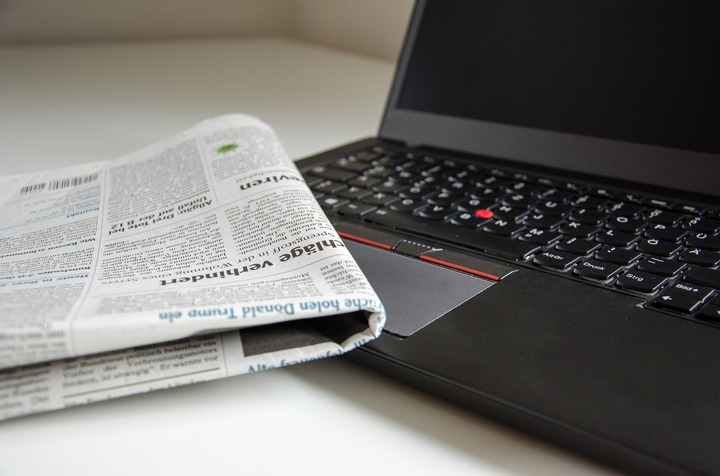 The fans are of the opinion that Benjamin Chilwell who has been linked to Manchester City and ultimately Manchester United is the weakest link of the last two matches that saw them lost 3-1 to Manchester City and 4-0 to Liverpool.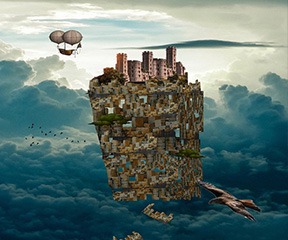 According to comments from Leicester City forums, some supporters can't wait to cash in on the Milton Keynes born star.