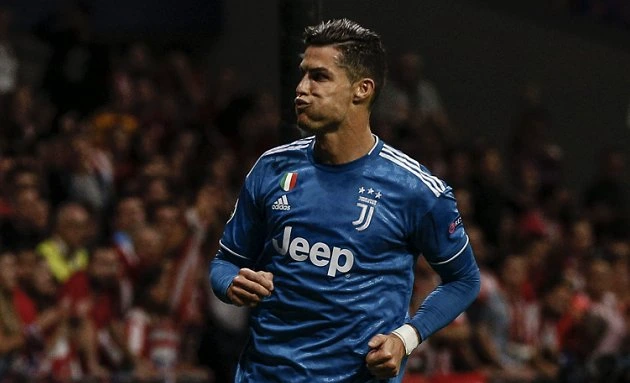 Juventus coach Maurizio Sarri insists Cristiano Ronaldo doesn't owe him an explanation after his AC Milan meltdown.
It's been claimed Ronaldo, who was hooked on 55 minutes, would need to apologise to his teammates and Sarri after walking out of the stadium before the final whistle of victory over the Rossonero.
But with the Portuguese now back after international duty, Sarri insisted: "There is no need for clarification, these are the reactions to substitutions in all the seasons since the '90s, from the amateurs upwards.
"It's not a problem, if anything the problem is that on Tuesday the boy said he hadn't been well in the last game and for this reason we prepared a program that would allow him to overcome the problem: the goal has become the Champions League match with Atletico Madrid, tomorrow it's 99% he will not be available (against Atalanta)."