Liverpool are ahead in the Premier League with 8 points after 12 games.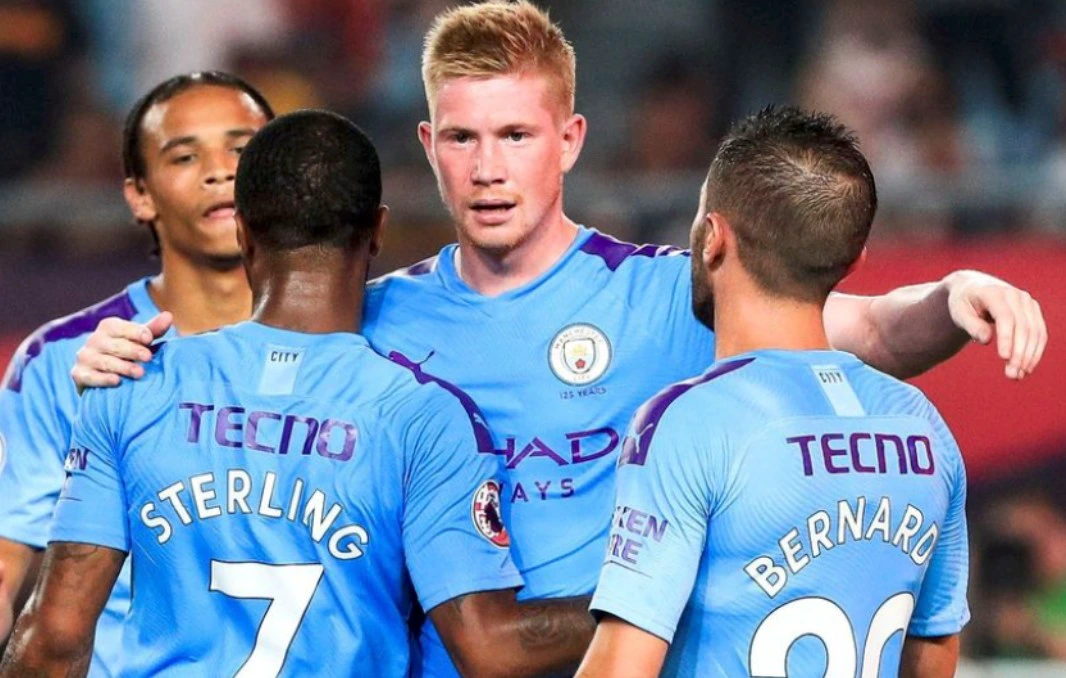 Just a game away from the first one-third of the ongoing premier league season, Jurgen Klopp's Liverpool are 8 points clear atop the table with 11 victories - including a 3-1 thrashing of fellow contenders, Manchester City - and a draw. With the back to back Champions having lost 3 already and a further 1 point off 2nd place, pundits and fans alike seem to have reached a conclusion that Liverpool will win the league. That is quite a joke and the fact is the the title face is not over.
Manchester City have suffered so many injuries this season it almost seems like they can't keep anyone fit. First it was Leroy Sane, then followed Aymeric Laporte and then John Stones, Benjamin Mendy and Oleksandr Zinchenko. Leading up to the battle of Anfield, City also lost their first choice goalkeeper, Ederson Moraes to injury for the first time in his City career. Throw in further injuries to Rodrigo and David Silva and we can all agree that for all the quality City pride themselves with, they have lacked the services of alot of these quality in the first twelve match days. But we know what they can do. Apart from Sane and Laporte who are expected back in 2020, City still have alot of quality to rejoin the squad. Quality that has already won league titles.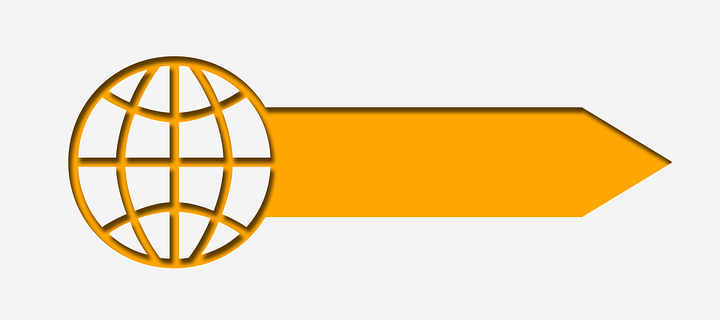 Liverpool have been lucky with injuries so far this term, they've have a full complement of their players to work with and if they weren't top now, there should have been an inquest. But they aren't a considerably better team than last year. They are conceding more goals than last season and Mo Salah isn't firing as hot as we know he can. Add these to the sheer number of games Liverpool still have ahead of them before the end of January and it's difficult to see how they keep up this form without recording a number of injuries, muscle injuries especially.
Manchester City have scored the most goals in the league while Leicester City have the meanest defense so far, what this shows is that with a little bit more quality at the back for Guardiola's team and a few more goals from Jamie Vardy's support cast in attack, Liverpool can still find themselves under a lot of pressure if they slip up, and slip up they surely can.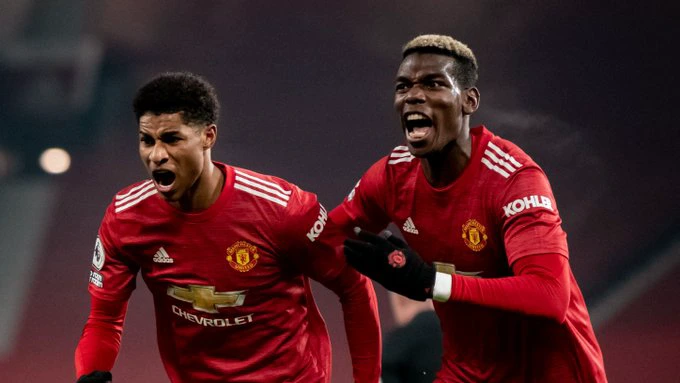 When the phrase "slip up" is used With Liverpool, what readily comes to mind is the image of Steven Gerrard on the turn watching Demba Ba run off towards Pepe Reina in 2014 to ruin their title challenge. That season, Liverpool were leading Manchester City with 5 points heading into the last 3 games, yet City won the league. Suarez was on fire, winning every individual award available, Sturridge had his most productive season in his career and Raheem Sterling had just began to add some quality to his pace and exuberance. It all seemed perfect, but they didn't win the league.
Manchester City are still favorites, they will not be awed by the manner of the task ahead of them right now. In 2012, Manchester City were behind leaders, Manchester United, with 8 points, they won the league. The story of 2014 involved Liverpool slipping up and that has been highlighted already. Fresh in the minds of Football fans though should be the events of last season.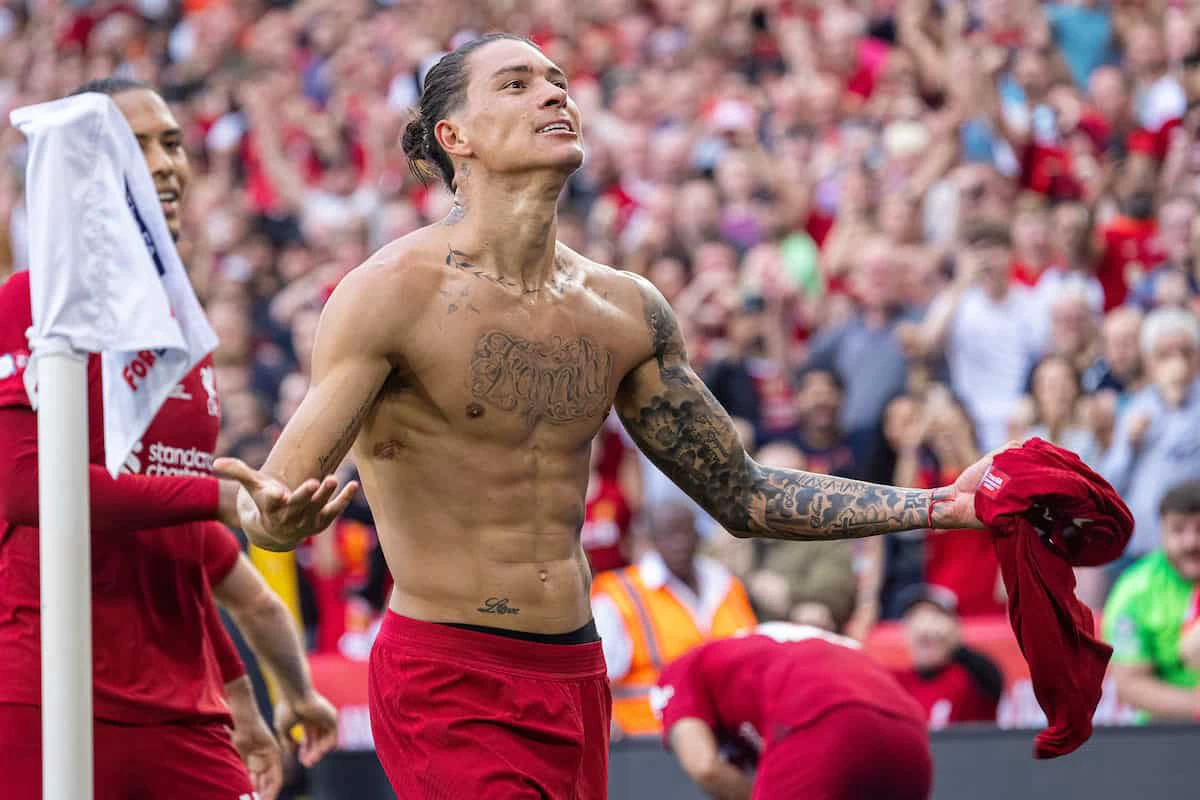 City lost against Chelsea, Crystal Palace and Leicester before the New Year and at a point in December, Liverpool were 9 points clear. By the time both teams met at the Etihad in the first game of the New Year, Liverpool led by 7 points. Manchester City won the game 2-1 to reduce the deficit to 4 points before then going on to lose against Newcastle. Manchester City still won the league, albeit on the last day, like they have done on 3 of the 4 times they have won the Premier League.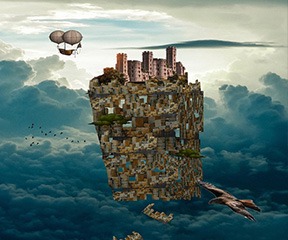 With Liverpool looking so strong and the gap so wide, it is understandable to think that they are champions-elect, but they are not, and that is for good reason. No league title is ever won in November as the facts show and there are more than two-thirds of games still to play.
Leicester won the league against the most odds ever in history and Manchester City like to keep it late, Liverpool though, have never won it and they surely haven't won this.