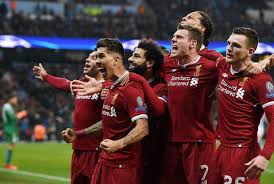 Liverpool are on the right path to claim their first domestic title since 1990 after an impressive start to the 2019/2020 season.

Jurgen Kloop's men maintained their unbeaten start to the season as they once again came from behind to record a 2-1 victory over Crystal Palace on Saturday.
Enjoy, as we take a look at six key factors that indicates the League title will head to Anfield for the first time in thirty years.
1. KLOPP'S TACTICAL PROWESS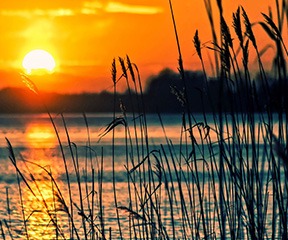 The 2019 FIFA Coach of the Year is one of the reasons the Reds have once again become a force to reckon with in European football.
The German has been able to build the team in his identity and has perfectly adopted the high pressing to transform the team from a top-six Premier League team to European Champions.
The 52-year-old is also a tactical magician blessed with the ability to get the best out of his players - even when they aren't playing well.
2. VICTORY OVER RIVALS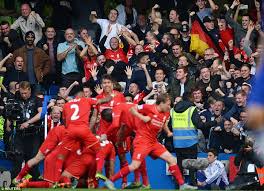 After missing out on the title last season by a single point, one of Liverpool's greatest undoing was losing some key battles to direct rival, Manchester City.
They drew the first meeting at Anfield and lost the reverse fixture at Etihad last season, and these results proved significant in the title race.
Apart from that, they also failed to beat other top six rivals away from home except for Tottenham Hotspurs.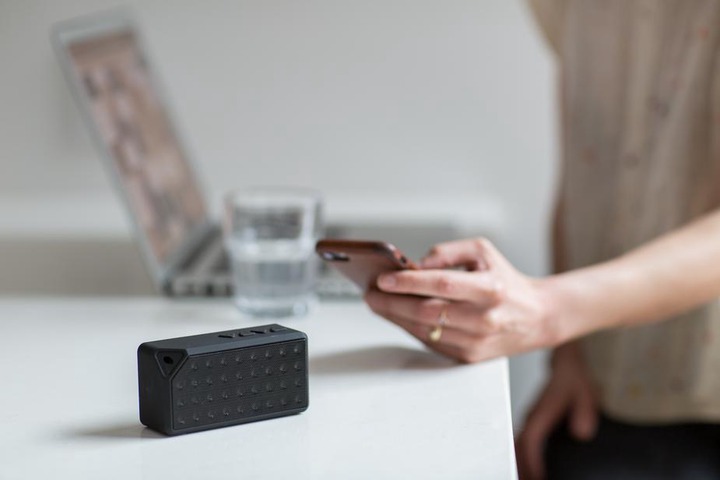 But in this current campaign, Liverpool have improved their record against the big teams - beating Chelsea at the Bridge, Arsenal, Tottenham and Manchester City at Anfield.
They also got an incredible draw against a resurgent Manchester United side at Old Trafford to remain unbeaten.
Getting a win against the top teams goes a long way in the title race and Liverpool have done that pretty well this season.
3. ANFIELD MAGIC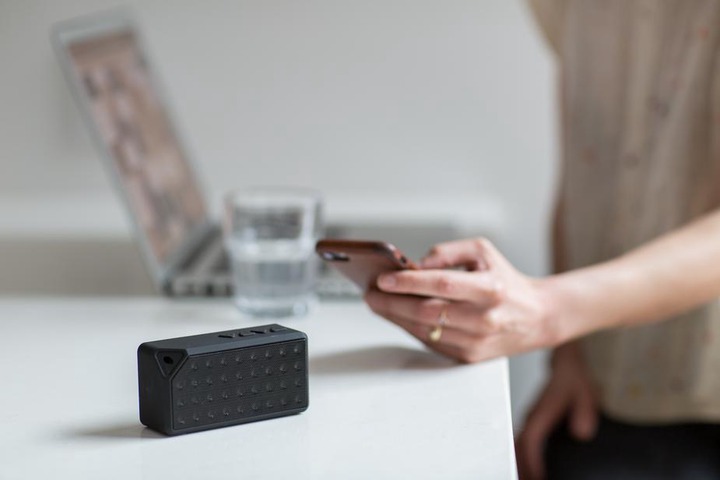 Liverpool looks invincible and unplayable whenever they are in front of their electrifying and passionate "Never Walk Alone" supporters.
In their last 42 Premier League games at Anfield, the Reds have won 32 and drawn 10 - scoring 110 goals, conceding 21 and keeping 26 clean sheets.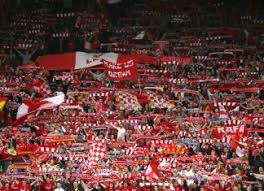 It means, for nearly two and a half seasons, no side has beaten them at Anfield. If they maintain this record, it would take a brave man to bet against them winning the League title.
4. MANE'S BRILLIANCE
The Senegalese is unarguably the best of Liverpool's front three so far this season.
Mane's incredible workrate is second to none and his never say die attitude was the reason they secured all three points in difficult matches against Leicester City, Tottenham Hotspurs and Aston Villa.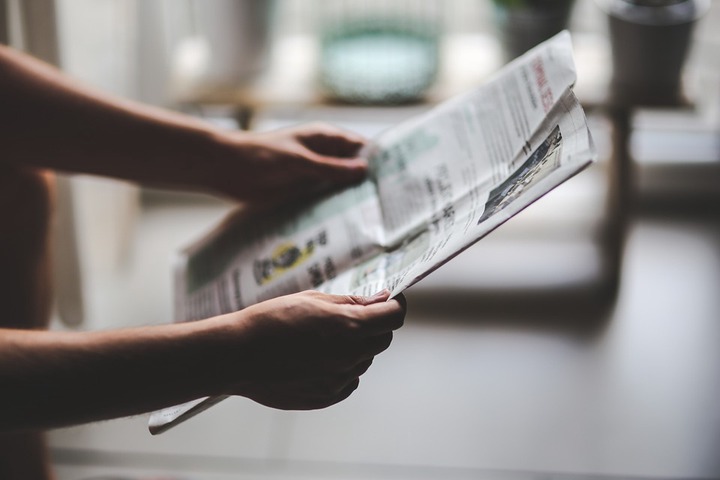 A title winning side must have that kind of player who can win games out of nothing.
5. NEVER SAY DIE SPIRIT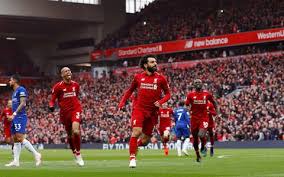 Another indication that shows the title is heading to Anfield is how the team has grinded out result in matches they could have drawn or lost.
Liverpool have scored vital late goals against Leicester, Manchester United and Aston Villa in the Premier League this season and Firmino's 85th-minute strike on Saturday against Crystal Palace turned one point into three.
Klopp says his side's habit of finding the net late can be put down to a combination of sustained pressure and a never-say-die attitude in his squad.
A title winning side must be able to have that kind of mentality.
6. INJURY FREE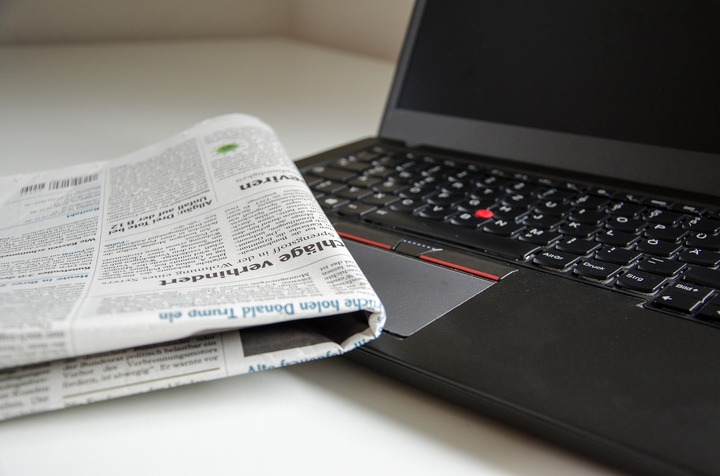 Direct rival Manchester City have missed Aymeric Laporte and Leroy Sane due to long term injuries this season, while Kevin de Bruyne, John Stones, Ederson and David Silva have missed some key matches due to fitness issues.
However, Liverpool on their part, have been lucky with injury. Although, Mohammed Salah missed last weekend's trip to Palace due to an ankle injury, he will be back for the Champions League clash with Napoli.
The return of Alex Oxlade-Chamberlain is also like a new signing and that has improved their chances of finishing the season as champions.