It's definitely going to be a big surprise to me and I guess many football fans and pundits that Jose Mourinho will be on the technical bench for Tottenham Hotspurs this weekend in the Premier League following the sack of Maurico Pochetino on Tuesday.
It is a surprise because Jose is one manager that has pride himself in a certain way, in terms of the quality of clubs he can settle for when he returns to management, following his sack at Manchester United last year.
He has been quoted as saying the next club he is heading to, must be a top European club with history and title winning ambitions.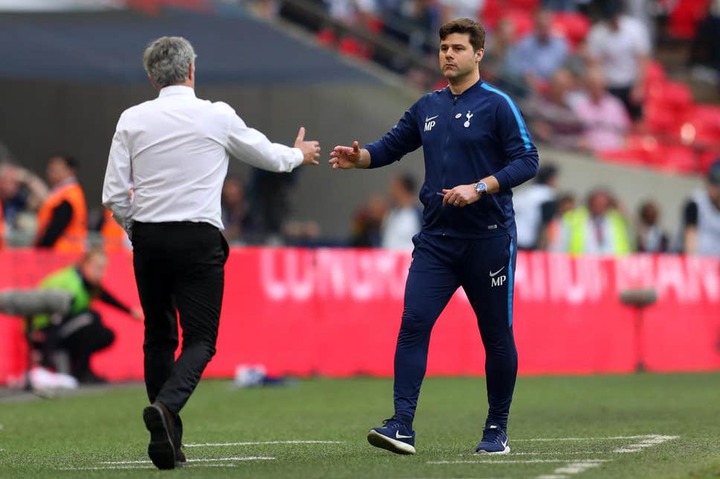 But in a single word, does Spurs have all of the above traits? The answer is NO. Though they want to be competing and they want to be a permanent name in the league of the big European boys, but all of that are still goals and possibilities, which are yet to materialize.So is Mourinho accepting a Spurs' offer a desperate move for the Portuguese to just settle for anything, especially now that the big European clubs are no more showing serious interest in him?
Ordinarily before, when Bayern sacked Niko Kovac, Jose would have been the undisputed go-to guy by the club, even the Bayern fans would have overwhelmingly urged the club to appoint the Special One-who might have lost that Special instinct.
Maybe not getting a serious look-in for the Bayern job was the last straw that gave Jose a rethink that a continuous wait for a juicy top European club, might just be like waiting for forever.The same Jose who is now heading to North London with Spurs ,turned down offers from teams like Lyon in France and AC Milan in Italy , to now settle for a club that last won a title, eleven years ago- which was the English League Cup in 2008.
After the sack at United last season, many Jose fans were still very sure that a top European club will sign him, at worse by the end of the season, but it became clear that the offers were not coming from the big clubs and the offers coming up were only from averaged teams like Newcastle.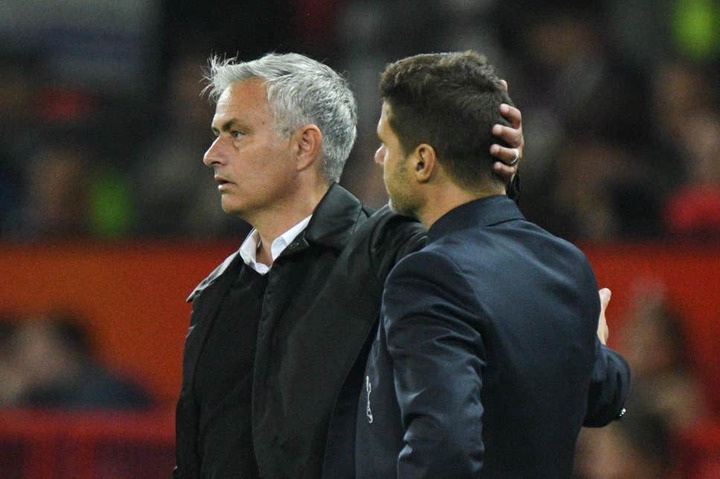 There were even talks that some national teams showed interests in him and also there were lucrative interests from the Chinese league. But Jose in his usual style turned down and looked down on all those offers, waiting for clubs like PSG, Bayern, Real Madrid, Juventus, Inter Milan and even Arsenal.While many Jose fans will be disappointed that their Special One has accepted the Spurs offer, especially after so much confidence that he will get a top club when he was sacked at United, it is time for them to swallow their pride and understand the reality of where Jose is in his career at the moment and pray he is able to revive his diminishing high profile managerial career once again at Spurs.