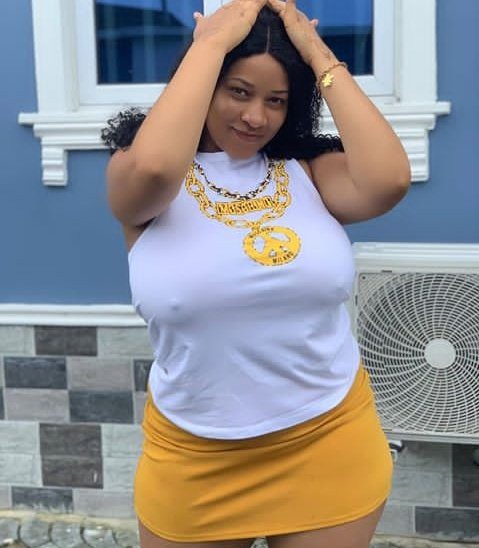 Lolu is a businessman, and also a family man, who has been married for over six years with a beautiful and adorable lady named Joke. They are blessed with three admirable kids two boys and one girl, and they are the type of family that live large, as they live in one of the highbrow area of Lekki part of Lagos. Lolu's children, attend a very expensive and good standard school in lekki British International School, due to the fact that he earns huge amount of money from his profitable business.
Recently, me and my friends went for an outing at Eko hotel & suite to catch fun ,where I met Lolu. Me and my friend was sitting by the poolside, having some refreshment,before Lolu approached me and started to admire and complement my beauty, but I was not really cool with that because I don't always feel comfortable around strangers, after long talk and teasing, he requested for my number which I gave him.
After some days ,Lolu started calling me, chatting me up,sending different love quote to me. On a long run, Lolu requested if he can go out on a date with me, which I agreed. We went to one of the best hotel in Lagos, Sherraton hotel, on the the date, he ask me what type of man will I like to marry, and I replied saying: My type of man must be financially buoyant, he must be single,he must not have a parent because I really dislike mother-in- law problems based on my cousin experienced. And he said, he has to be honest, that he is married and ready to divorce his wife for me and secondly he said his parent his still alive, but he is ready to abandon them just for me, which I later agreed.
Honestly, this man kept to his promise has he got his wife divorced and also abandoned his parent just to show me how much he loved me. After some month of dating, I decided to take him to my parent to present him has my fiancee, everything was going smoothly, but after I narrated how this man got his wife divorced and abandoned his parent , just because of me. My parent insisted that we can get married, that if this man see a more beautiful woman he will get me divorced, that a man who could not hesitate to divorce his wife for a woman, will stop at nothing when he sees another woman. We have consulted other family member, on this issue and they said my parent decision his right. This has left Lolu so traumatized, that he has been rescued from committing suicide for more than three times. Please I want you people to help me out, should I follow my parents decision or marry the man that granted all my request and wishes because am really confused.
You can leave your comments in the comment section below.