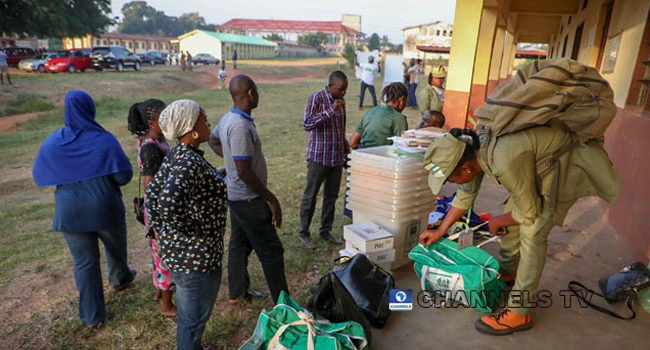 Photos: Channels TV/Sodiq Adelakun
The ad-hoc staff of the Independent National Electoral Commission (INEC) arrived the Ajayi Crowther Memorial School in Lokoja at 7 am to begin set up and distribution of sensitive materials.
Channels Television gathered that security operatives arrived at 7:42 am which signalled the distribution of election materials to other polling units in the state.
See photos below: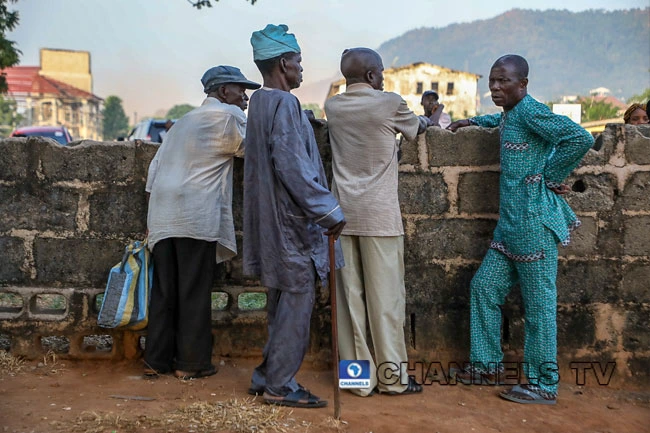 Voters seen waiting at a polling unit in Lokoja.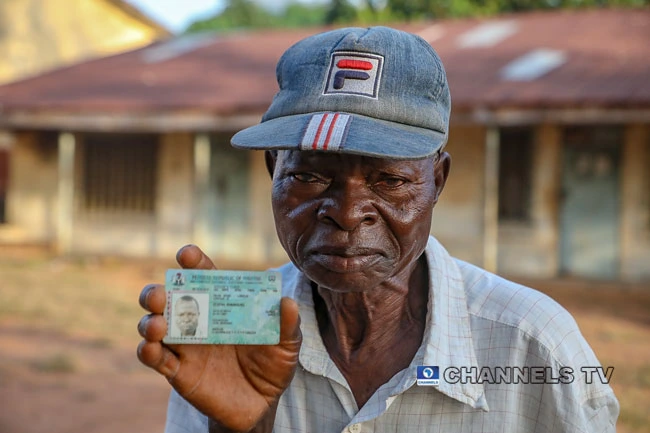 An elderly man displays his voter's card.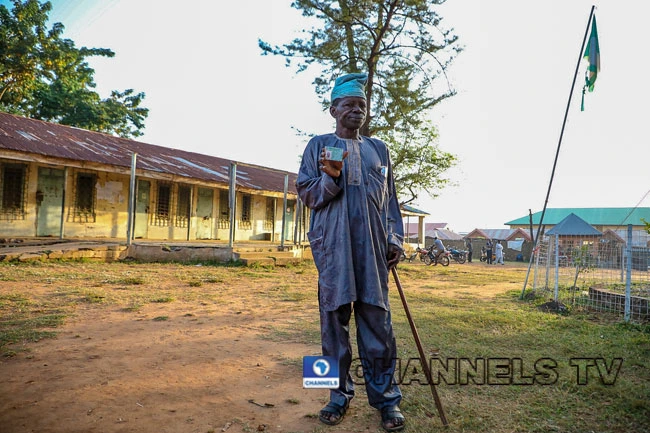 Another elderly resident displays his voter's card.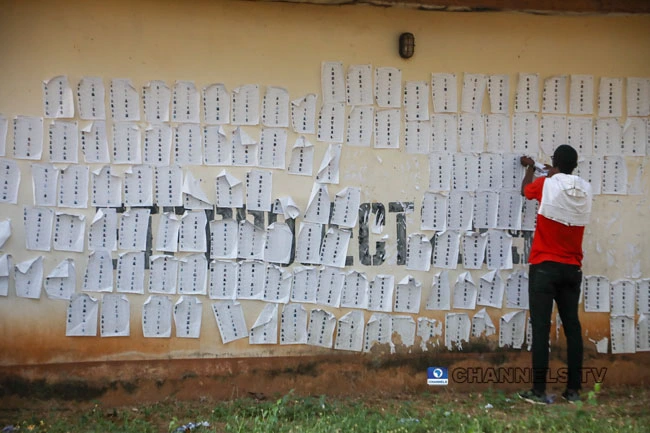 A resident seen searching for his name on some papers pasted on the wall at a polling unit in Kogi.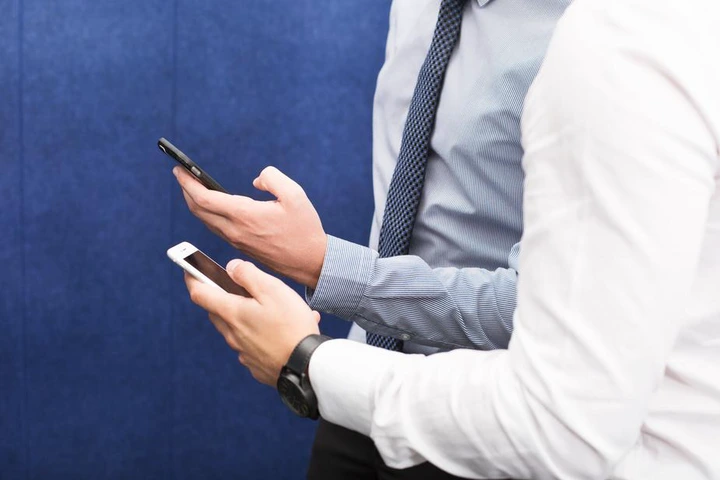 INEC Ad-Hoc staff set up a polling booth at Crowther Memorial school in Lokoja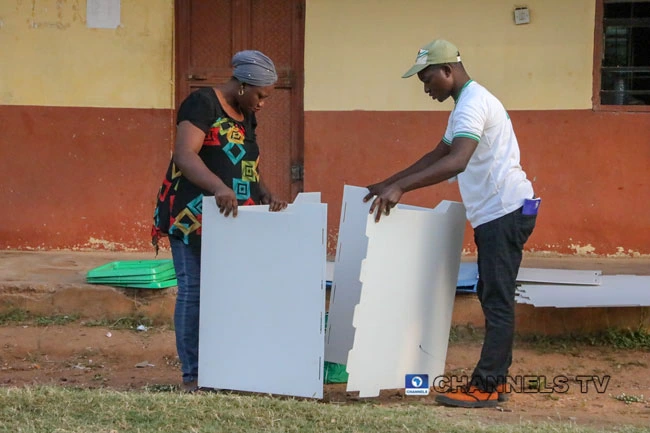 Policemen at a polling centre in Lokoja