As the contest for the governorship seat in Kogi gets nearer, it is also getting tougher. The poll will be open in the early hours of Saturday.
However, one of the major highlights is the fact that NatashaAkpoti, the Social Democratic Party (SDP) candidate, is part of the race.
Natasha, who if elected, would be ranked Nigeria's youngest governor, is challenging the incumbent Governor, Yahyah Bello of the All Progressive Congress (APC) alongside other twenty-one candidates.
Also, the 40-year-old will be the first female to appear on the ballot and win governorship race perhaps she emerges the people's choice.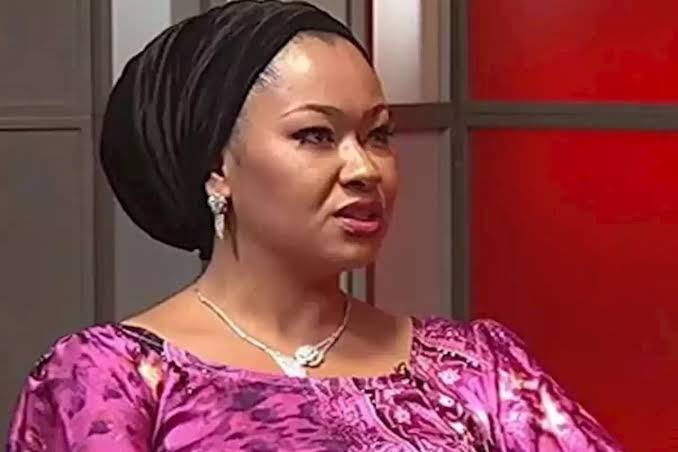 Ms Natasha, a lawyer, is prominent for activism and social criticism than law. She came into limelight through her quest for the revitalisation of Ajaokuta Steel Company, where her parents had reportedly worked until its final collapse.
Asides Musa Wada of the opposition People's Democratic party (PDP), Natasha remains a strong opponent of Governor Bello, who will split the votes from the Kogi Central.
Against the initial omission by the Independent National Electoral Commission, a court ordered that Natasha's name should be included on the ballot paper.
Recently, Festus Okoye, the spokesperson of the electoral commission said that the ballot paper earlier printed for the Kogi State governorship election had been withdrawn and new one re-issued to accommodate governorship candidates of SDP and APM.
Like Bello, Ms Akpoti is from Okene Local Government Area in the North Central Senatorial District of the state, but grew up in Ajaokuta where her father had practised Medicine until his death about 20 years ago.
The Russian, returned to her home country with her children following the death of her husband, thus she had had her tertiary education in Russia.
Upon her return to Nigeria, Natasha began advocacy campaign for the revitalisation of the steel company, which she noted, had been allowed to rot away due to bad leadership.
Popularised by her advocacy, she ran for Senate in the central senatorial district during the 2019 general election under the Social Democratic Party (SDP), and her popularity had pitched her against the incumbent governor who supported Yakubu Oseni of the APC.
After a keenly contested election, Mr Oseni polled 76,120 votes while Ms Akpoti scored 48,336 coming second and beating the then incumbent senator, Ahmed Ogembe, of the Peoples Democratic Party (Nigeria), who came third with 19,359 votes.