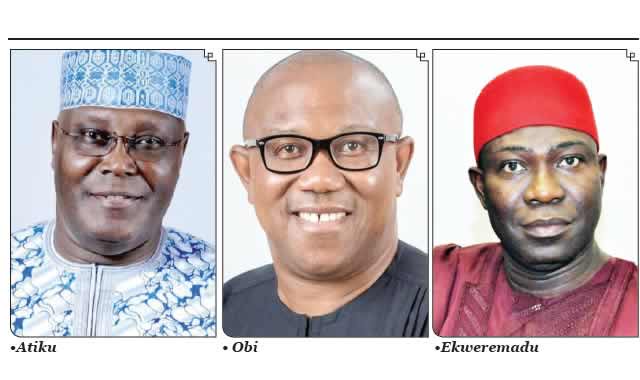 The Peoples Democratic Party (PDP) has left the door wide open for Chief Atiku Abubakar to fly their flag in the 2023 Presidential election. Senator Walid Jibrin, the Chairman, Board of Trustees of the Peoples Democratic Party, speaking with newsmen in Kaduna recently said that the party will soon commence a high-level consultation and search for a credible candidate to fly its flag for the 2023 presidency.Senator Walid, a Second Republic Senator said that every interested and eligible member of the party from any part of Nigeria was free to aspire for the presidency on PDP's platform.
Though not included in the 1999 Constitution on the return to a civilian regime, the PDP adopted its rotational presidency as part of its internal rules and regulation. The formula was practically applied as from 1999 under the presidency of Olusegun Obasanjo, a South-Western Christian, with his vice being Alhaji Atiku Abubakar, a North-Eastern Muslim. At the end of their two-term tenure in 2007, the next president was late Umaru Musa Yar'Adua, a North-Western Muslim, with his vice being Goodluck Jonathan, a South-Southern Christian.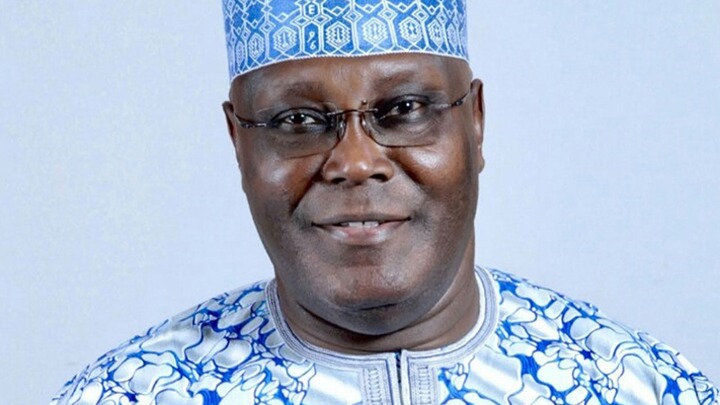 Atiku flew the flag of PDP in the 2019 Presidential election and lost to President Buhari. The expectation of Nigerians, especially the Igbos in southeastern Nigeria if that their son or daughter will be given the opportunity to fly its flag in the 2023 Presidential election. It looks like that hope is now hanging in the balance with the position of the PDP BoT Chairman. On the question of whether the PDP will adopt Atiku Abubakar as its presidential candidate in the 2019 presidential election, the BoT chairman categorically stated that Atiku, the former vice-president, like every other Nigerian, could still contest if he so wishes.
Senator Walid Jibrin added that "Atiku is a Nigerian and that he couldn't have been adjudged to have failed in the last presidential elections.
The fact that the BoT Board Chairman of the PDP went ahead and indirectly made a case for Atiku has left many Igbos wondering whether their cry of being marginalized will continue. Walid said that "if Atiku wants, he has the right to do so and other people have the right to do so."
Continuing, Walid said, "On the presidential candidate, the National Working Committee, in consultation with all relevant organs, will reveal the plan about our presidential candidate.
Although the race for the 2023 Presidential election is yet to begin, the Igbos are faced with a stiff challenge if Chief Atiku decides to run.
It is not clear yet whether the Vice Presidential candidate, Mr. Peter Obi is ambitions enough to challenge Atiku or whether he is content to run with Atiku as VP, yet again in 2023.