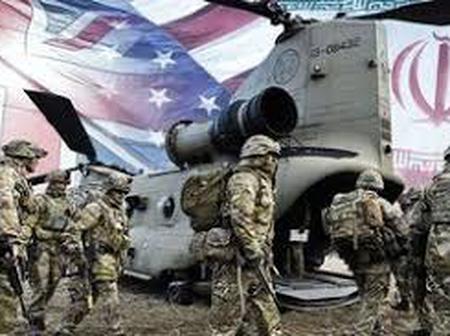 The President of the US Donald Trump has come out to warn citizens of Nigeria about the conflict between US and Iran and some tribes known as Shi'ites burned the US flag in Abuja.
If Nigeria is struck by US it would be so disastrous because:
1 Nigeria has no nuclear weapon neither do we have strong ammunitions to fight back US. So if struck at any length the country might be desolate in no time.
2 Nigeria is still undergoing development so if struck by the US we will have to start again from scrap and it will be worse than before.
3 Millions of people will die. Just as it was when US and Japan were at war in 1941 and about a million Japanese died through the war. The same way people will also die in Nigeria if US decides to fight against us.
So Nigerians should keep their fingers crossed on this matter and go on with their daily activities so that Nigeria do not get into trouble with the world power.