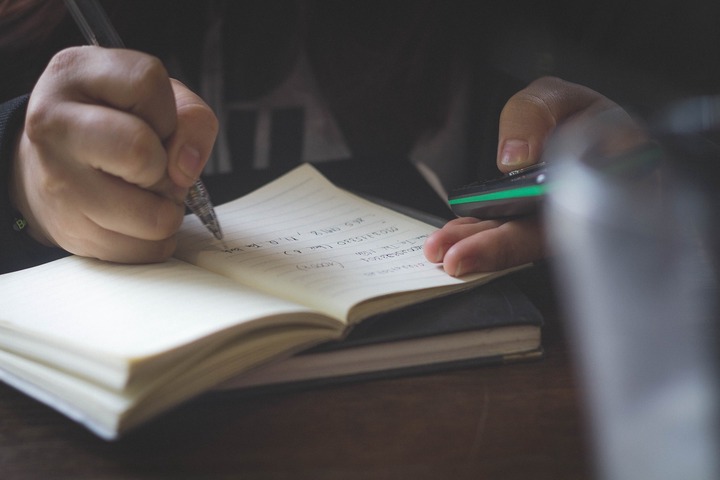 After donating N5 billion to his daughter's Cuppy Foundation, Nigerian billionaire businessman, Femi Otedola has revealed why he made such a huge donation.
On November 10, 2019, at the launch of the Cuppy Foundation which took place at the Congress Hall of the Transcorp Hilton in Abuja, Femi Otedola donated N5 billion and this with no doubt became the first single largest donation to philanthropy in Nigeria.
Now speaking to the media on why he made such a huge donation to the Cuppy Foundation, he had this to say;
"In my life, in my journey, I've taken the risk, I've done the chase, I've enjoyed it fail, I've achieved success and recognition. What next? you give it back. Alot of people think when they die"
Femi Otedola was born on 4 November 1962. He is a Nigerian businessman, philanthropist, and former chairman of Forte Oil PLC, an importer of fuel products.
Otedola is also the founder of Zenon Petroleum and Gas Ltd, and the owner of a number of other businesses across shipping, real estate and finance. He has of recent invested in power generation as part of the liberalisation of the sector in his country, Nigeria.