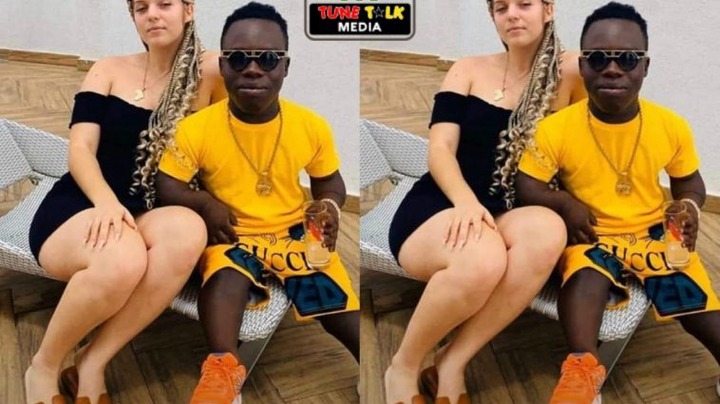 Hey guys i saw this question on my group on whastapp and it is presently causing a lot of controversy.The question asked was, can you spend the night with Shatta Bandle if offered 10 million cash.
First of all who is Shatta Bandle ?
Iddrisu Firdaus, also known as Shatta Bandle, is a Ghanaian actor. He is from Karaga in the northern part of Ghana
Shatta Bandle in 2019 became very known in Nigeria, South Africa, and Ghana after capturing a viral video of himself claiming to be the Richest man in Africa. He had no formal education. He speaks Hausa, his mother's tongue language.
Shatta Bandle actually is a lackey to Shatta Wale the raving boss who has Tonto Dikeh crushing on him presenlty.Words on the street says Shatta Wale is the source behind Shatta Bandle's luxury life.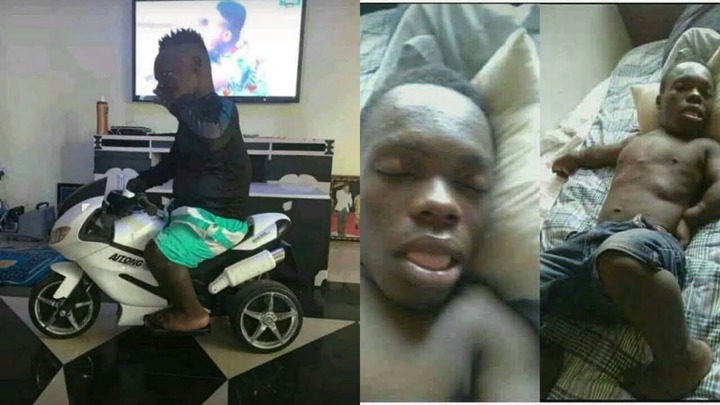 The young rich nigger who is an instagram sensation is alleged to have a lot of girlfriends in Ghana who are ready to fight over his attention.
So there was this Ghanaian chick who posted her picture with Shatta Bandle and she was teased saying Shatta Bandle is just an example of Audio money.
This has really sparked heated debate as the Nigerian lady said if offered 10 million cash she wont even consider sleeping with Shatta Bandle.
Shatta Bandle right now is actually on his way to success as his career is presently on an upswing.And he is one of the most sought after actor in Ghana and Africa.
So what would you do if offered 10 million to spend a night with Shatta Bandle would you accept?