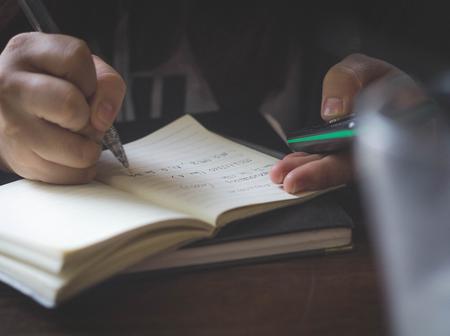 After the attack launched last night by Iran in an American base in Iraq, sees tension is gradually cooling off but the American President Trump appears to still be on his toes despite the signs that Iran have decided to end it's crises with America.
Report coming out of America after no one was injured that both party have decided to leave it at that but however Trump insist there would be sanctions on Iran.
The sanctions will be inform of economic sanctions until Iran changes its attitude.
Trump have called on other powerful country of the world like United Kingdom, Germany to end nuclear associations with Iran.
Is Trump really looking for Iran wrath?