A Twitter user explains how his money was deducted from his bank account by sporty bet platform without crediting his betting account, and he's calling on Sporty bet brand ambassador Kanu Nwakwo to help talk them into refunding his money.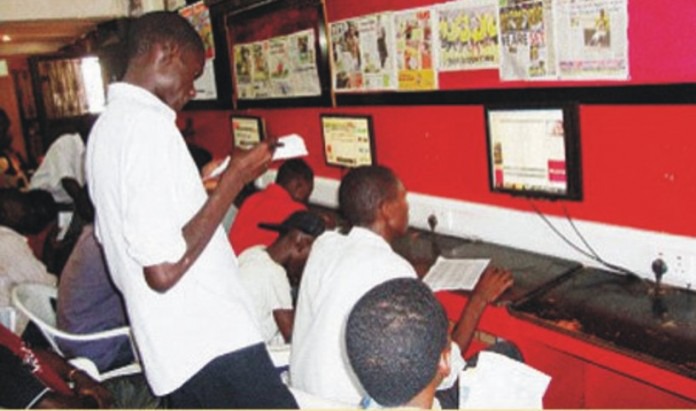 He wrote;
On the 28th of September I tried to deposit #9k on my @sportybetng account through my @wemabank ATM card so as for me to play live game, I initiated the transaction thrice it was given a failed transaction response! Then I stopped trying.
Five mins later, 9k was deducted, I was glad, then I assumed it was just a bad network earlier. On October 2nd, Independence Day period, banks are on holidays, My phone made a sound which was a debit alert with instantaneous deduction of the two failed 9ks on 28 sept makig it 18k that was deducted without reflecting on my sporty account I had chronic migraine immediately.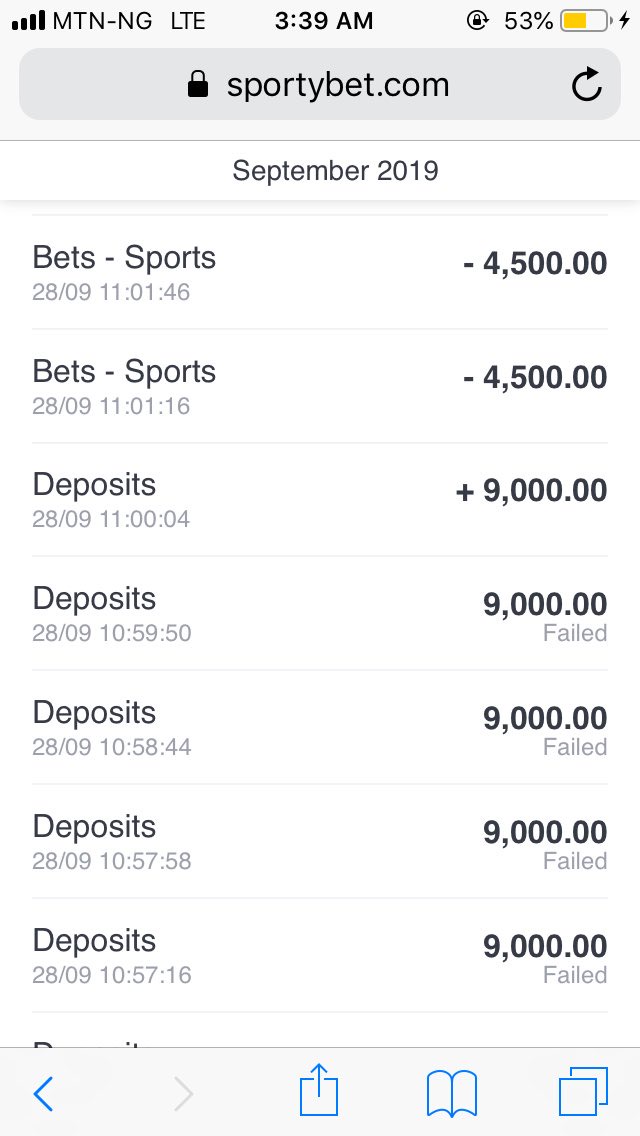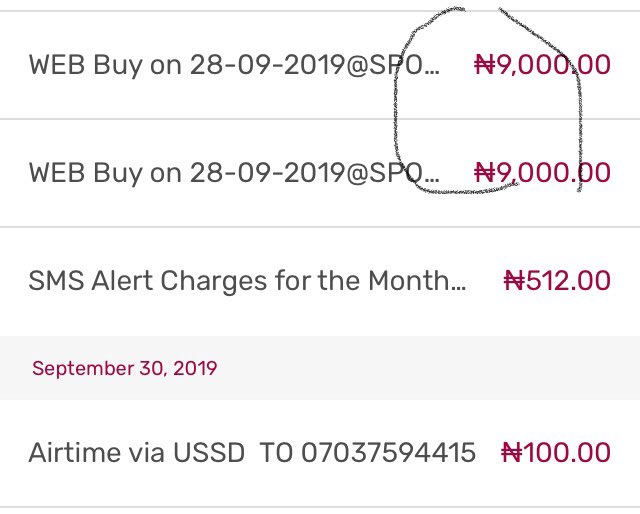 I had to call their helpline for help :behold it's like the customer care agent has lost the sim to the number, called all day no response, I tried to mail them it didn't work, then I came to Twitter they didn't reply the first day, their web chat kept me on no.21 queue for 24hr.I called Wemabank for a month and over. so as to know if the fault is from them but they investigated and said the money is already with Sportybet. But this site never credited my account . After disturbing wemabank for long they sent me the receipt sent to them by pAy stack,
which is the intermediate between the two platforms, and my dear people sporty bet has yet to refund me or credit my account
Calling on their ambassador @papilokanu please tell your people to refund me or fund my account because I have with me receipts from @paystack !
This was just one of the many complains made on Twitter today. The betting company however took to their Twitter page in response of the various allegations, they wrote;
"Due to an issue with a data provider, bet settlements were delayed by a few hours yesterday. We deeply apologize for any inconvenience this caused. All affected bets should now be settled. If you are still experiencing any issues, please contact us via DM or our Customer Care."