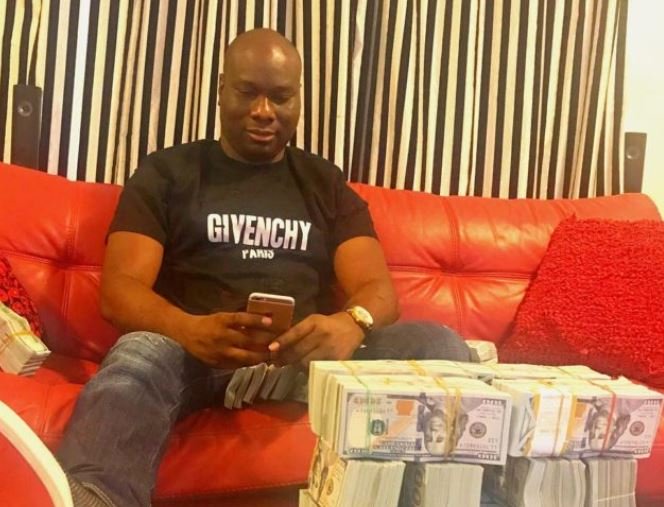 EFCC has been under fire since news broke out that Instagram "big boy," Mompha, has been released from their custody after he reportedly bribed the commission with an undisclosed amount of money.
In response to the allegations, the EFCC, via its official Twitter handle, @OfficialEFCC, debunked the rumors and reinstated their position as regards the fight against corruption.
Ismaila Mustapha, a.k.a Mompha was arrested on Friday 18th, October 2019, at the Nnamdi Azikiwe International Airport, Abuja, before he could jet off to Dubai.
His arrest was a result of consolidated efforts between Interpol and EFCC towards cracking down an empire of internet fraudsters in Nigeria popularly known as Yahoo Boys.
Mompha is known to be a premium-living Nigeria with a first-class lifestyle. He flaunts his wealth on Instagram regularly, a move that probably got the eagle eyes of the EFCC on him.
Following the backlash from Nigerians that the EFCC had released the suspected fraudster, the commission made the following statement today to clear the air:
"This information about Mompha "bribing" his way out is false and MUST be disregarded. Ismaila Mustapha A.K.A. Mompha is still being remanded on court orders and will soon be arraigned."
Since Invictus Obi's arrest, Nigerians have been speculative of the next big boys that may receive the hammer.
But is Mompha an internet fraudster? Is his arrest unjust.