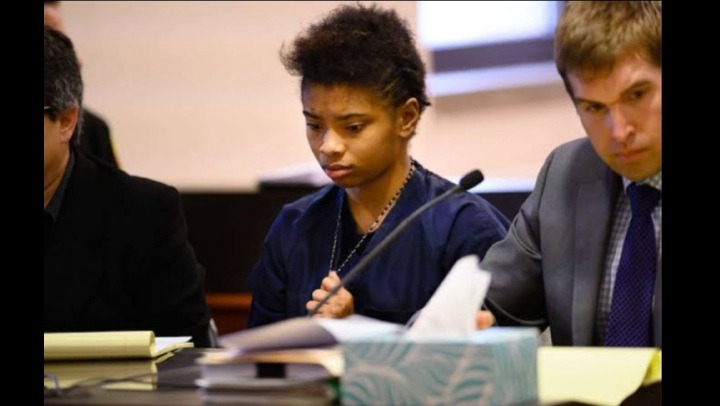 Human trafficking is one of the worst crimes that people are in danger of, most especially women and children. But it's funny how a victim has all of a sudden become the perpetrator.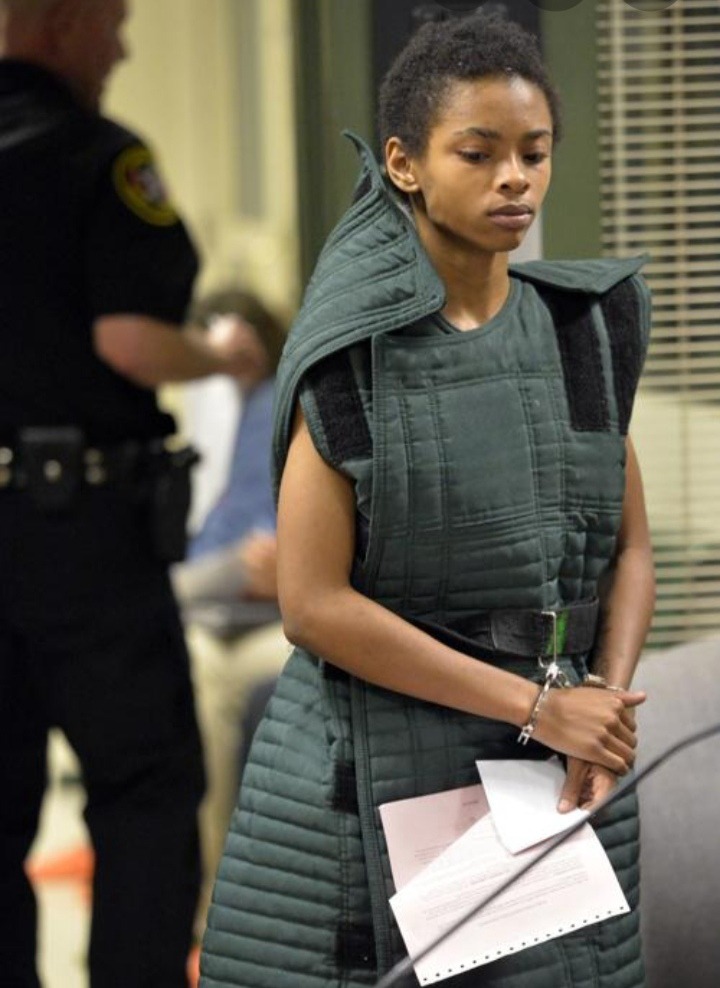 A 19 year old lady Chrystul Kizer who was a victim of human trafficking now faces life in prison for killing a man who raped and sold her to other men .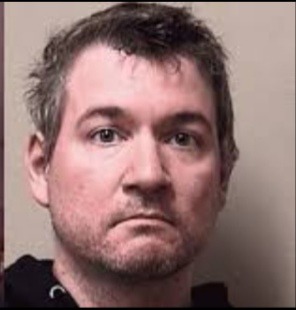 she met Randy Volar when she was 16 and he was 33 after she responded to something he posted on a now-closed website which was one of the country's largest marketplaces for prostitution.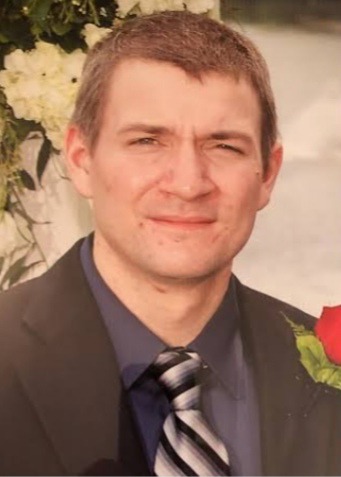 She allegedly told him her age , which he didn't mind, and began grooming her by buying expensive gifts and then giving her money with the expectation that she would have physical relations with him.
Eventually he began selling her to other strangers and drove her to hotel rooms for meet-ups and took any cash that she amassed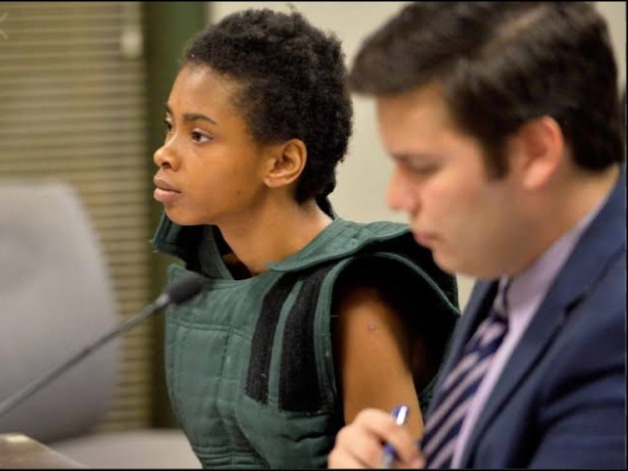 She later fell in love and claimed to slowly separate herself from him as her relationship with boyfriend Delane Nelson became serious. This began to infuriate Randy.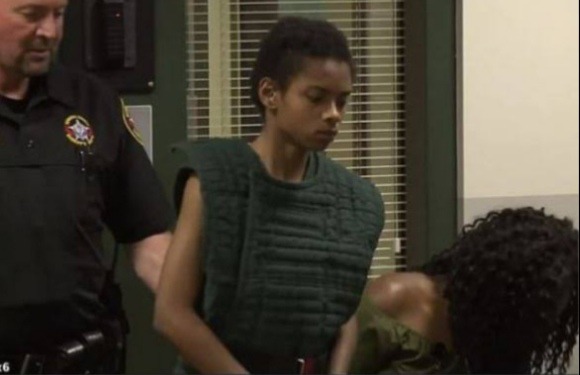 On the night he was murdered, she claimed she went to his home after a fight with her boyfriend Nelson and carried a .380 pistol he gave her for protection.
While they were drinking and watching some movies he gave her a drug that made her feel "weird". then forcefully tried to have his way with her. She allegedly struggled and grabbed her gun then shot Randy in the head twice, set his body on fire, and then fled the scene in his BMW.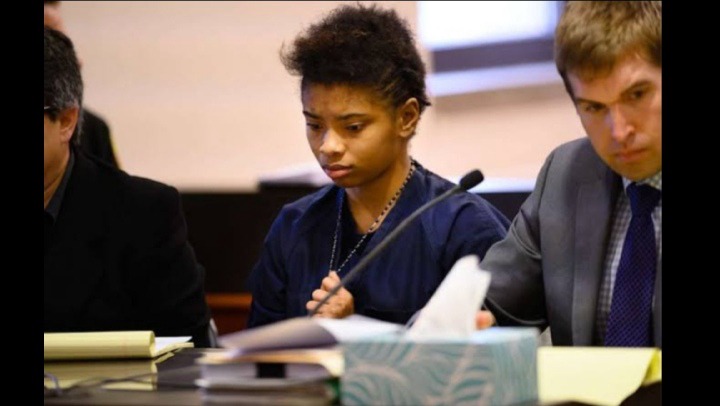 The police eventually tracked the BMW down and linked it to Kizer, who confessed to the police.
However, the case is not as simple as it seemed, Kizer denied knowing when she picked the gun, but said the noise when she pulled the trigger was still crystal clear and sounded like a pop .
Although her story changed several times when the police questioned her , she finally confessed that she killed him because she got upset and was tired of Randy putting his hands on her.
Her claims were proven by a file of evidence which the police had collected against him while investigating another case with a different teenage girl, who said he had been paying her to have his way with her and filming it.
When police searched his home, they found computers and other devices with photos and videos of him having intercourse with girls as young as 12, as well as a bank account with $1.5 million. He was arrested ,but was released the next day without posting bail and remained free until Kizer killed him.
Prosecution argued that she planned the murder, and showed text messages she sent to friends , and a social media post she made two hours before Randy's body was found which she captioned, "My mugshot".
She is currently in jail awaiting trial and faces life in prison if convicted of her charges.she will be heading to trial after Judge David P Wilk rejected her attempt to apply 'affirmative defense'.
Please, read, like, share and comment, I'd love to know what you think.