As of popular belief that marlians have no manners, marlians don't wear belts or they drop out.
Poco-lee debunked this belief as he graduated from the university, he said he did it for his mother.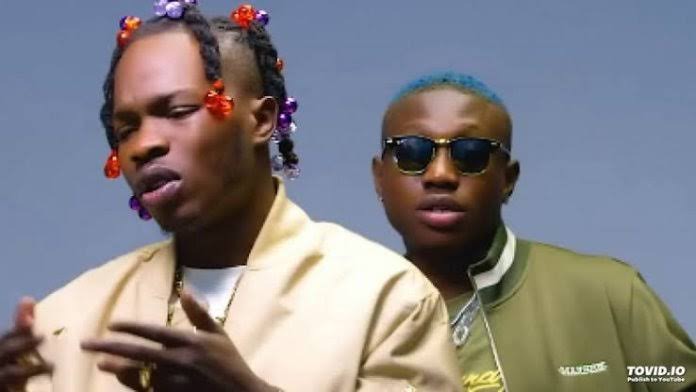 Naira Marley has since then gone to his twitter page to announce that he has bagged a Ph.D
This has come as a surprise to many as no one thought Naira Marley of all people would be interested in education.
He then went on to explain that PhD to him means "pretty huge D*ck".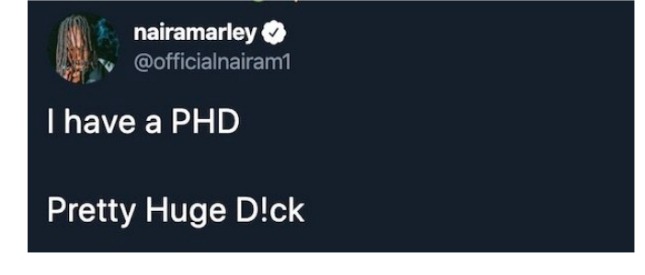 Now that makes more sense as that is the kind of person we all see Naira Marley as.