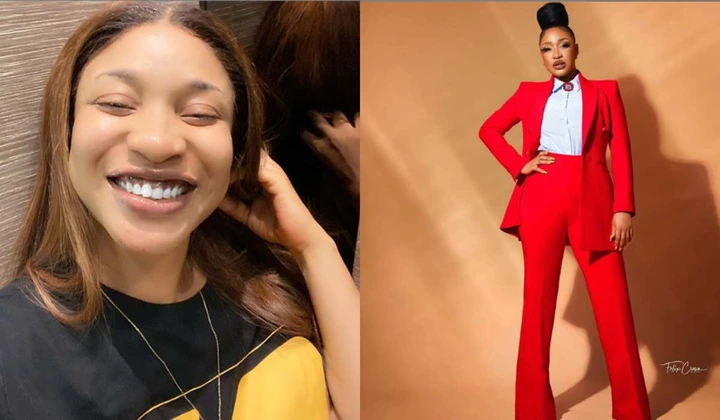 Nigerian actress Tonto Dikeh has revealed that she has been celibate for the past 3 years and she has plans to change that in 2020.
Tonto Dikeh who was married to Olakunle Churchill said she has not been intimate with any man for years and her boyfriend has been so patient for long and so he has proven himself worthy.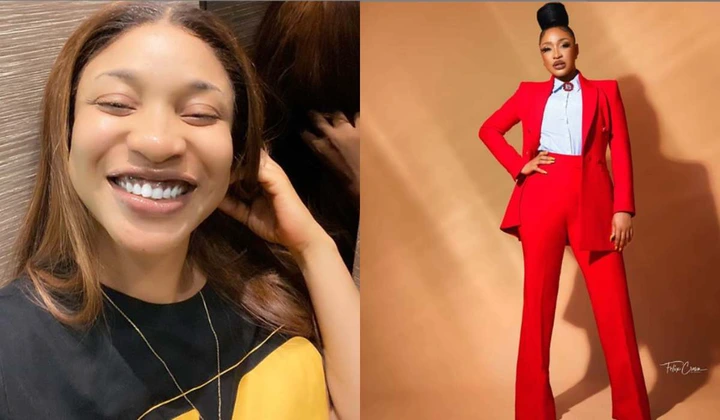 She wrote;
I Wokeup HORNY..
#Been celibate for over 3years
#Call me a virgin 掠
2020 I think I wanna start having sex…
I kinda miss the intimacy and All, My BABY has been extremely patient and proven himself Worthy of my Body… BUT IM LIKE THATS A SIN..
#Bornagainsister Things we give up for GOD.. #Teamcelibateandproud #Ithinkiystimetogetmarried